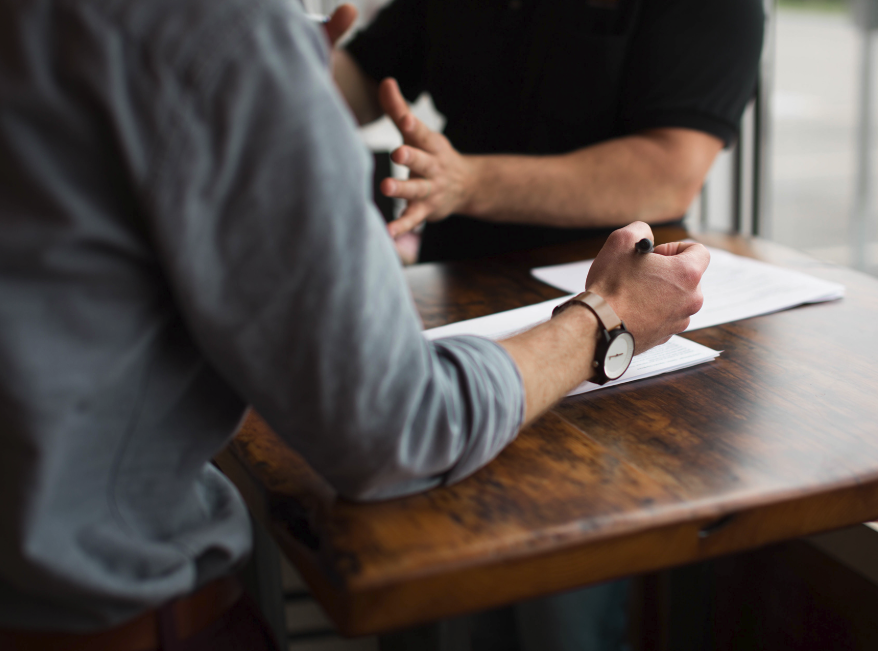 DOS is an Internet agency for Companies and private Costumers who want modern, functional and reliable Service. Offering personal project managers and availability, we create projects that are made to last.
We have managed projects worldwide, all in careful consideration of the developing teams and applied design concepts that preserve the Costumers original brand whilst creating a modern & contemporary feel.
No matter where you're based you'll be part of a group of people working together to build solutions to mission-critical problems. There's a role here for you—whether you're a new grad or have years of experience.
If you like what we do and would like to join us, you can reach us via careers@d-os.de
We look forward to meeting you