SCALE, COMMUNICATION, AGILITY
DOS has a team of experienced consultants from the technology sector. 
At DOS every Project has a responsible project supervisor. Your relationship manager will be available over the entire period of project development to ensure that your ideas are implemented according to our quality standards.
 
DOS stands for contemporary human-related project development in the digital world. We digitize the middle class, strengthen artists in their capacity as entrepreneurs and create products that are deployed at critical government, commercial, and non-profit institutions in the world.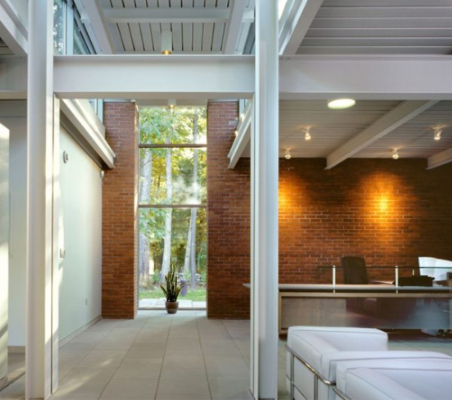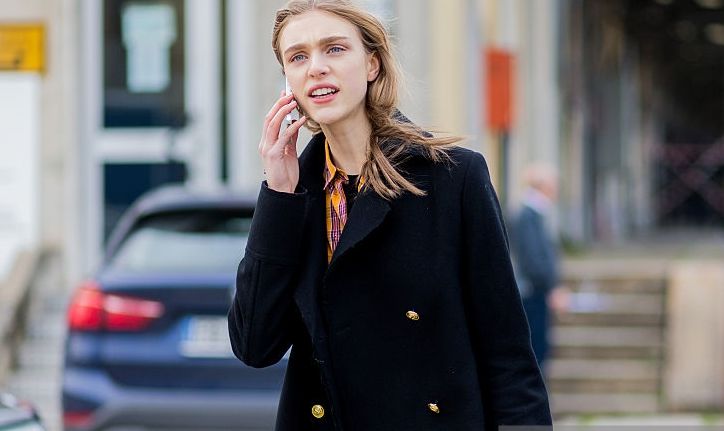 Personal Consulting in the digital world. Service for all from 8 am - 8 pm GMT+1 Berlin time.
Submit a general inquiry
info@d-os.de
Contact our press and media team
media@d-os.de
Contact our technical support team
support@d-os.de